Assistance for Individuals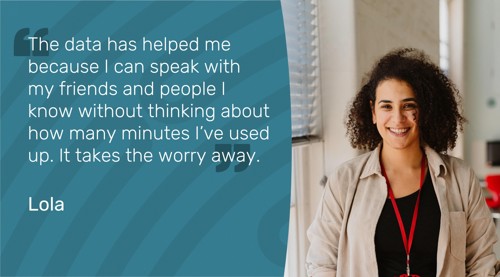 Connectivity support for those in need
Salford City Council is helping to keep residents connected online. We're working with the National Databank which is like a foodbank but for free mobile data, texts and calls to those in data poverty.
Founded by Virgin Media 02 and digital inclusion charity, Good Things Foundation, it's a response to the importance of having sufficient data.

More information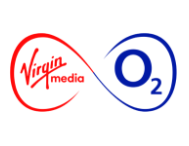 Virgin Media O2 boosts support for benefit claimants in Cost-of-Living Crisis with more savings, speed and streaming. 
Virgin Media O2 has today boosted its support for those hit hardest by the cost-of-living crisis with a price cut to its existing social tariff and plans to launch a new triple speed social broadband tier with an optional discounted entertainment offer.
The price of basic Essential Broadband, which is specifically targeted at those receiving Universal Credit, with speeds of 15Mbps will drop by 16% to £12.50 per month for all new and existing customers, making it one of the cheapest packages in the market. A new, faster tier called 'Essential Broadband Plus' will also launch next month that will deliver speeds of 50Mbps for just £20 per month. All Essential Broadband products come with no fixed-term contract and no activation fees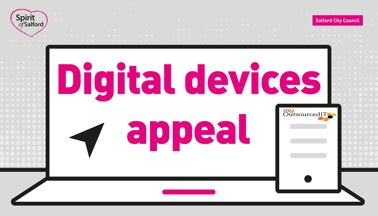 Salford Council are working with third parties to collect and redistribute donated devices to local schools and low income families. We believe that everyone should have access to a computer and social status should not stop that. 
As a council, we're doing all we can to help and we're now appealing to Salford businesses and individuals -  if you're in a position to help, please consider doing so. Whether it's a small financial donation, or if you could donate any unused laptops or tablets, we'd be enormously grateful and you'd be giving something back to your city and helping disadvantaged families and young people.
Our Data Protection policies can be found here

Salford Assist
Salford Assist doesn't offer cash payments, but would consider your immediate needs and try to help with essential items such as:
a referral for baby milk, nappies or food for your baby and your family
essential furniture items, for example a bed, or white goods
help with emergency supply of gas or electric where there is no heating in the household
advice and referrals to another service, agency or fund
council tax support
copies of birth certificates for homeless people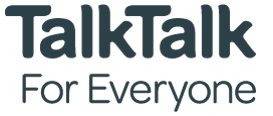 TalkTalk and DWP have partnered to offer a free internet connection to jobseekers on Universal Credit.
DWP job coaches identify eligible customers to receive the package and refers these customers to TalkTalk. TalkTalk has established a dedicated customer journey to meet the needs of DWP customers to ensure they are able to access the package.
Those eligible will receive access to a superfast broadband connection, with no usage cap. The product is provided free of cost to the user for six months and there are no contract or credit checks involved.
There's no contract commitment at the end of the six-month period, with customers having the option of rolling onto a TalkTalk contract or cancelling the service at no additional cost.
How to access this product
This product is available to people on Universal Credit via jobcentres. If you are eligible, speak to your Job Coach about accessing this product.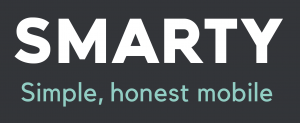 All plans include:
1 month plan, cancel anytime
Unlimited calls & texts
Unrestricted tethering in the UK
No credit check
Fast 4G & 3G data
No speed caps
All plans include WiFi Calling to supercharge your signal
Voxi offer endless social media, endless flexibility, endless calls and texts, endless video, endless roaming and an award winning network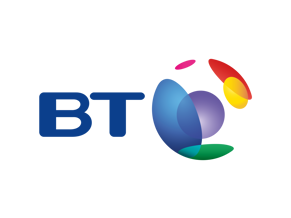 BT are launching a exciting broadband plan. Millions of households on a low income could apply for super cheap fast fiber broadband, from the end of June.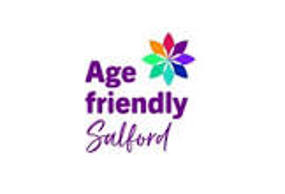 The Tech and Tea VCSE Digital Equipment Scheme provides resources to develop digital capacity within VCSE organisations working with older people.
Salford and Beyond - Inspiring Communities Together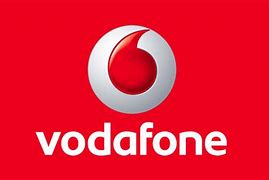 The Great British Tech Appeal, Your old phone or tablet could change a life
Donate your old phones and tablets to The Great British Tech Appeal and we'll gift them to young people, supported by Barnardo's, with 6 months free unlimited data.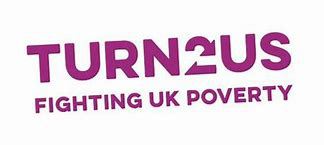 The Flexible Support Fund (FSF) is a fund offered by local jobcentres at the discretion of Jobcentre Plus advisers. The aim of the fund is to help people claiming unemployment benefits to find a job.
Flexible Support Fund - Turn2us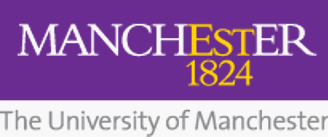 Individuals based in a UK academic institution can apply for a share of up to £800,000 to join the cyber security academic startup accelerator programme
Events  - The University of Mancheter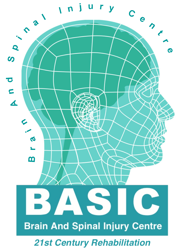 BASIC are a charity who, with the support from Salford CVS are supplying a free digital clinic for those with long term neurological conditions in Salford. 
Free Digital Clinic for Salford clients – BASIC (basiccharity.org.uk)