Broadband Social Tariffs
Broadband social tariffs are designed to help people and households struggling with their bills to avoid facing digital exclusion by being forced to disconnected entirely. These tariffs are designed to be more affordable and being excluded from any inflationary price increases.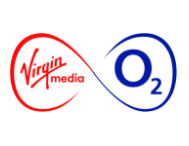 Virgin Media 02
With Virgin Media Essential broadband packages, you can get online and stay connected from £12.50 a month with Virgin's  low-cost broadband.

Find out more about Virgin Media

BT Home Essentials
Stay connected with our low cost broadband and phone plans. Available if you're on specific benefits, they're perfect for everything from accessing services to video calls and streaming TV.

Community Fibre Essentials
Whether you're searching for job opportunities, acquiring new skills, staying in touch with loved ones or tackling your finances, Community Fibre have the high-quality, reliable connection to help you through.
Find out more about Community Fibre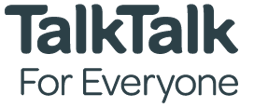 TalkTalk Broadband - No line
TalkTalk and DWP have partnered to offer a free internet connection to jobseekers on Universal Credit.
DWP job coaches identify eligible customers to receive the package and refers these customers to TalkTalk. TalkTalk has established a dedicated customer journey to meet the needs of DWP customers to ensure they are able to access the package.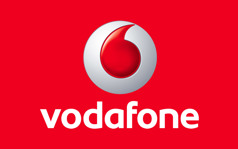 Vodaphone Essentials Broadband
Vodafone understand the importance of staying connected through these difficult times. To help out, we have designed Vodafone Essentials Broadband. This is an affordable broadband plan for just £12 per month (less than 40p per day), £22 per month thereafter.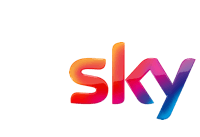 Sky Broadband Basic
Sky Broadband Basics offer is only available if you already have Sky Broadband. Sky social tariff offers could be for you if you're struggling to pay your Sky Broadband or Sky Mobile bills but want to stay connected.