Funding for individuals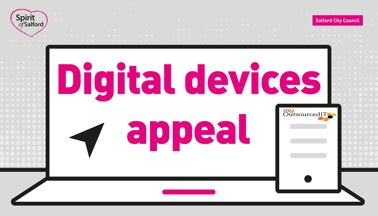 Salford Council are working with My Outsourced IT to collect and redistribute donated devices to local schools and low income families. We believe that everyone should have access to a computer and social status should not stop that. To find out more about My Outsourced IT's green credentials visit green computing. You can also find out more about who and what they stand for over on their  Our Journey page.
As a council, we're doing all we can to help and we're now appealing to Salford businesses and individuals -  if you're in a position to help, please consider doing so. Whether it's a small financial donation, or if you could donate any unused laptops or tablets, we'd be enormously grateful and you'd be giving something back to your city and helping disadvantaged families and young people.
We can collect any hardware that you can spare, no matter the age. It will all be recycled, if not via upgrading and donating then it will be used in after-school clubs and training sessions in the community. So Donate your old hardware today, we will collect it free of charge.
In order to protect your data we never keep the hard-drives that are inside your hardware. These are removed and passed back to you for safe keeping or disposing. This protects everyone.
Voxi offer endless social media, endless flexibility, endless calls and texts, endless video, endless roaming and an award winning network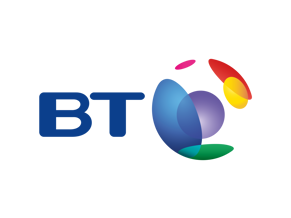 BT are launching a exciting broadband plan. Millions of households on a low income could apply for super cheap fast fiber broadband, from the end of June.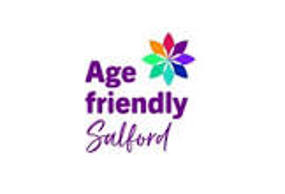 The Tech and Tea VCSE Digital Equipment Scheme provides resources to develop digital capacity within VCSE organisations working with older people.
Salford and Beyond - Inspiring Communities Together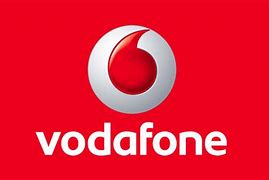 The Great British Tech Appeal, Your old phone or tablet could change a life
Donate your old phones and tablets to The Great British Tech Appeal and we'll gift them to young people, supported by Barnardo's, with 6 months free unlimited data.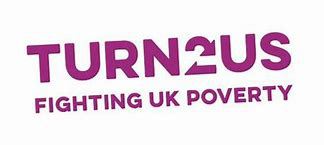 The Flexible Support Fund (FSF) is a fund offered by local jobcentres at the discretion of Jobcentre Plus advisers. The aim of the fund is to help people claiming unemployment benefits to find a job.
Flexible Support Fund - Turn2us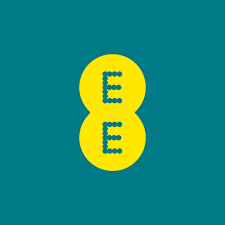 Introducing Lock down learning 
A new, free support scheme for schoolkids, who need some help accessing the virtual classroom. Keeping children connected when they need support the most.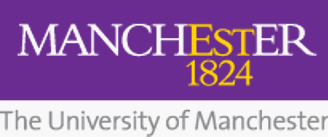 Individuals based in a UK academic institution can apply for a share of up to £800,000 to join the cyber security academic startup accelerator programme
Events  - The University of Mancheter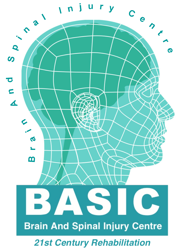 BASIC are a charity who, with the support from Salford CVS are supplying a free digital clinic for those with long term neurological conditions in Salford. 
Free Digital Clinic for Salford clients – BASIC (basiccharity.org.uk)