Digital skills: Beginners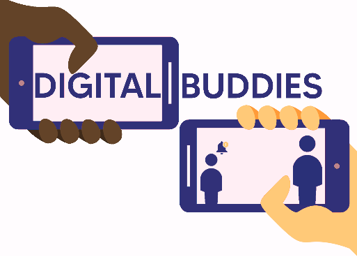 Digital Buddies is a new 'social connection' and support project running in Salford and Trafford as part of our COVID-19 response. They are linking people in these communities to trained young people to help with any digital and tech issues they may be having
Digital Buddies - Salford Foundation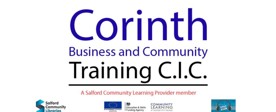 First steps plant seeds, save bees, learn IT
We're passionate about helping to save the bee population. This course promotes planting bee friendly seeds, learning how to use the internet to research growing plants plus learning how to take photos of the plants as they grow and share the photos with friends via email and your own web site
Time and contact details 
Weds 14/04//21, 09:30 - 12:00 (4 week course)
Call Janet on 07482 606808
Or visit our web site: Corinth-training.com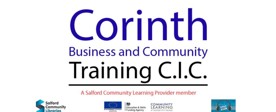 First steps Microsoft Office
Ideal for learners looking to learn new Microsoft Office skills or build on existing ones. Includes: word processing, spreadsheets, creating presentations, designing desktop publications and file management
Time and contact details 
Tues 13/04/21, 10:00  - 12:30
Call Janet on 07482 606808
Or visit our web site: Corinth-training.com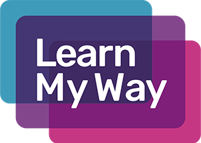 Learn My Way has free courses for you to learn digital skills to stay safe and connected.

What we do
Build your digital skills, Make It Click features free courses, tools and templates that you can trust. You can learn new apps, improve the skills you already have and take a positive step forward in your work. They have a number of  short free IT courses.

No matter your level of ability, these free courses are here to take you from digital zero to digital hero. Following NHS guidance, these course have been created to provide you with a solid foundation of digital skills to allow you to go off and see what technology can do for you.