Digital skills: Beginners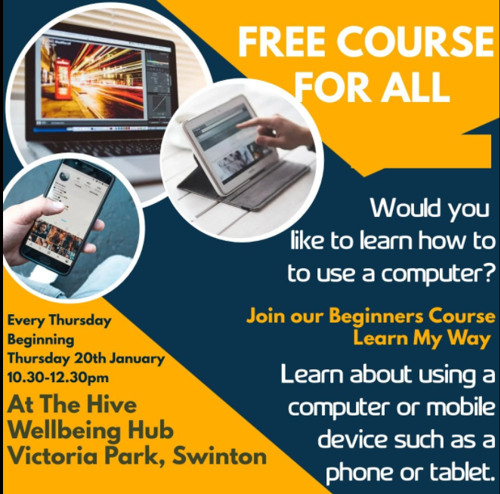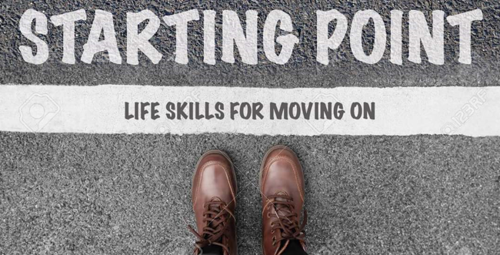 Starting Point: life skills for moving on

If you don't know where to start with training and employment, Starting Point is a free seven-week programme to help you do just that!
Meet new people.
Learn new skills.
Find out what's possible for you.
Get help with:
creating your CV
computer skills
job searching and applications
literacy and numeracy skills
your next steps
Salford Loaves and Fishes, Skills for Life Centre offer a small informal group session in the morning and one-to-one support in the afternoon every Wednesday.
You must be
aged 18+
a resident in Greater Manchester
unemployed
eligible to work
Pop in and speak to a member of staff or give us a call on 0161 737 8775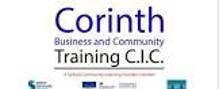 Free Adult Education Sessions for 2022
Corinth will be running new community learning courses, free to all Salford residents aged 19+ irrespective of employment status.
Upcoming courses for 2022 include:
First & Next Steps IT
First Steps Spreadsheets and Databases
First Steps Office Work and Admin
Writing English
English Literature
Math
Photoshop
Crafty IT
Corinth Business and Community Training C.I.C.
info@corinth-training.com
Contact
Janet: 07482 606808
Paul: 07727 600298

First Steps IT Training
Basic computer class for beginners. 
If you want to know how to use a computer, in this class you will learn the basics, even if you have never touched a computer before. 
The aim is to take you from a level of no knowledge of a computer to self sufficiency in it's usage. 
Thursday Afternoons from 1.30pm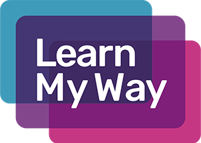 Learn My Way has free courses for you to learn digital skills to stay safe and connected.

What we do
Build your digital skills, Make It Click features free courses, tools and templates that you can trust. You can learn new apps, improve the skills you already have and take a positive step forward in your work. They have a number of  short free IT courses.

No matter your level of ability, these free courses are here to take you from digital zero to digital hero. Following NHS guidance, these course have been created to provide you with a solid foundation of digital skills to allow you to go off and see what technology can do for you.
Free Online Digital Skills Courses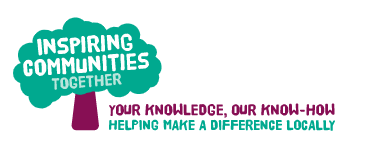 Inspiring Communities Together is a Charitable Incorporated Organisation (CIO) operating in Charlestown and Lower Kersal. They offer tech courses and social activities for the over-55s, and family friendly events over school breaks.
Tech and Tea at Home, via Zoom and in the Community
Would you like to learn how to get safely online to access the Internet and keep in touch with friends, family, local information and services?
If you are over 55, live in the Salford and do not have access to digital equipment we are here to help you!
Activities and events for older people - Inspiring Communities Together
Inspiring Communities Together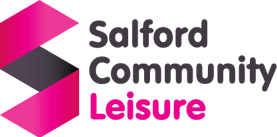 Computers in our libraries across Salford are FREE to use
We can offer basic help in using the computers and there are computer classes for beginners in some libraries.
We think it is important that our computers are accessible for all to use, so we have screen magnifier and text to speech software, adapted keyboards and height adjustable desks.
Colour and black and white printing is available for a small charge, with scanners available in some of our libraries.
Children can use the computers, we just ask for parental consent and that children aged up to 7 years old are accompanied by a responsible adult.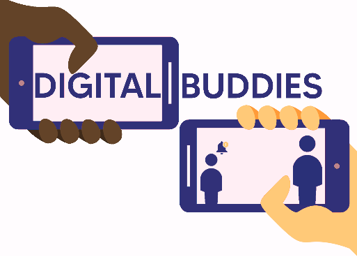 Digital Buddies is a new 'social connection' and support project running in Salford and Trafford as part of our COVID-19 response. They are linking people in these communities to trained young people to help with any digital and tech issues they may be having
Digital Buddies - Salford Foundation