Funding for partners

Digital Careers upskill programme:
Digital Careers Upskill programme helps support businesses and employed people across the Greater Manchester Combined Authority area with Digital training courses in key Digital disciplines.
We provide fully funded training courses and qualifications to support career aspirations and business growth.
Digital Careers Upskill programme works with you to develop a bespoke training programme relevant to your business' Digital needs, and, as it's financed by the European Social Fund (ESF), a wide range of training can be accessed at no cost to your business.
This service covers:
Digital Reskill - retraining individuals into digital roles
Digital Upskill - upskilling individuals already in digital roles
Eligibility
We offer fully funded Digital courses and qualifications for businesses and employed individuals based in Bolton, Bury, Manchester, Oldham, Rochdale, Salford, Stockport, Tameside, Trafford and Wigan.
If you are an individual that wants to start a Digital career, or a business that wants enhance your business performance through digital capabilities, improve profitability and invest in your employees' professional development. 

Vodafone's charities.connected
Apply for free mobile connectivity to support your charity.
Help us eradicate digital exclusion.

1.5 million households in the UK don't have access to digital technology. We're committed to bringing an end to digital poverty and ensuring nobody is left behind. With your help, Vodafone can deliver connectivity to one million people by the end of 2022.
If you're a charity that needs support for digital inclusion programmes, you can apply for free Vodafone SIMs, each loaded with 20GB data plus unlimited calls and texts to be used over 6 months. You can use these however you like - for example, to help stay in touch with service users, or deliver training to people in need.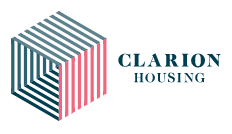 Clarion Housing awards grants of up to £5,000 for innovative digital inclusion projects.  They support projects that help Clarion residents of all ages – and the wider community – to get online and safely and confidently use the internet as an everyday tool.
Projects or activities should enable people to discover how developing digital skills and using online tools and services can enhance their daily lives.
Clarion Housing Community and Digital Grants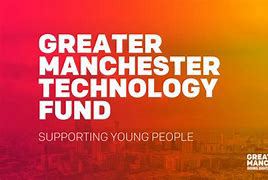 The Greater Manchester Technology Fund is supporting the residents of Greater Manchester get connected.
The Greater Manchester Technology Fund - GMCA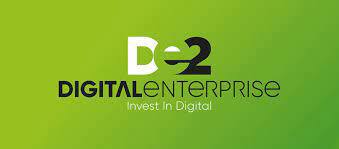 Digital Growth Vouchers
Worth between £2,000 and £12,500, our Digital Growth Vouchers have helped hundreds of small to medium sized businesses grow by funding their digital investment projects.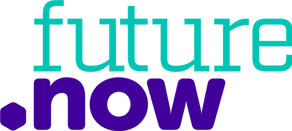 FutureDotNow is:
Inspiring coalition members to equip employees and customers with the Essential Digital Skills  and encouraging them to magnify impact through their supply chain and networks.
Empowering coalition members with knowledge and tools, making it easy to access existing resources, identifying and closing gaps using the power of the  coalition.
Building understanding of the digital skill motivation gap and how to close it.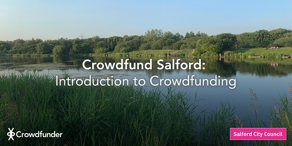 Salford City Council has teamed up with Crowdfunder to launch Crowdfund Salford
Using the power of the crowd, we'll be helping projects to find the funding and support they need to turn their ideas into a reality.

Gain recognised CITB CSCS card for access to site, Additional online training available, asbestos awareness, working at a Height, Fire Warden, First Aid
Recruiting now for immediate enrolments
Places are limited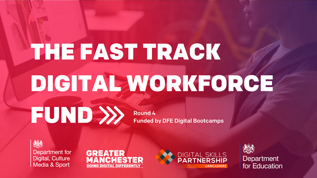 The Fast Track Digital Workforce Fund is a joint venture between Department for Digital, Culture, Media and Sport (DCMS), Greater Manchester Combined Authority (GMCA) and Lancashire Digital Skills Partnership (LDSP), developed to address locally identified digital skills gaps and support Greater Manchester and Lancashire residents with accessible routes into digital employment.  This Fund has been extended through the Department for Education Digital Bootcamps to maximise on this work, giving residents the opportunity to build up their digital skills and fast-track to an interview with a local employer.
The Fast Track Digital Workforce Fund provides accessible pathways into digital careers for underrepresented groups. These programmes come with guaranteed interviews for jobs in the region in specialist tech roles such as DevOps, Data Analysts and Cloud Engineers.