Jobs
Salford CVS are Looking for a Communications Assistant to join their friendly team
Salford CVS undertakes a wide variety of work and this is reflected in our communications. From supporting national campaigns, through to showcasing our work and celebrating the fantastic effort of our membership organisations and volunteers responding to the Covid-19 pandemic. We recognise the important role of communications in our work and support for the VCSE sector. In this role you will be helping us to reach more people, raise awareness of our members' achievements and services and ensure accurate information relevant to our audiences is shared in a timely manner.
Job Title:  Communications Assistant
Category:  Communications / PR / marketing
Application Ref:  CA/062021
Contract Type:  Fixed-Term
Hours:  Full Time (37.5 hours per week)
Salary:  NJC point 8 - £20,493
Location:  Salford
Deadline:  Tuesday, 27th July, 2021 - 5PM
Link to Salford CVS Comms Assistant Job Page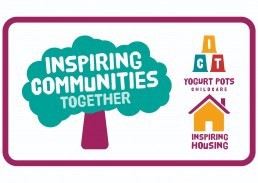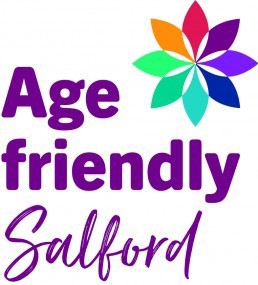 Age Friendly Salford is a programme of work funded by Salford Clinical Commissioning Group and Salford City Council. The work is delivered in partnership with Age UK Salford and Salford CVS.  As the lead partner Inspiring Communities Together are looking to appoint a new development worker to the existing team.
Development Worker (Age Friendly Salford)
£18, 946 per annum, 35 hours per week (1 year fixed term contract)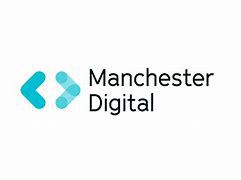 Manchester Digital is the voice of Greater Manchester's tech and digital sector. Their community is made up of the region's most progressive businesses and they work closely together to create the optimum environment for sector-wide success. They are independently funded through membership and represent the entire ecosystem with a wide range of business types, models, sizes and capabilities making up their community.
In addition to their website hosting a directory of local digital jobs, Manchester Digital also runs Digital Future Stars apprenticeship scheme, a unique, industry-backed technical training programme supported by a growing number of tech employer with many of the biggest and most well-known brands in the region hiring through the programme. As the programme is fully designed and delivered by industry experts, it is relevant, flexible and always meets the current needs of tech companies in the region.

Launch your digital career with an apprenticeship or job at DWP Digital
DWP Digital design and develop digital services that millions of people across the UK rely on. As such they need top digital talent to be part of their transformation.
They are one of the biggest government departments for recruitment into digital jobs, and as such have digital, tech and IT career opportunities across the country.

Job opportunities at Media City 
MediaCityUK is a joint venture between Peel Land and Property Group and Legal and General Capital.
Delivering sustainable regeneration: Peel Land and Property owns 1.2 million m2 of property and 15,000 hectares of land and water. Our holdings are concentrated in North West England, the Clyde, Yorkshire and the Medway with a portfolio valued at £2.3 billion.
Our specialist teams have a proven track record in delivering high quality sustainable mixed use developments with a focus on creating new communities.
Peel Land and Property is part of The Peel Group, one of the UK's foremost investors in real estate, infrastructure and transport, with assets owned or under management of more than £5 billion.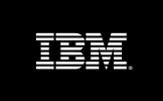 School Leavers Opportunities
At IBM, work is more than a job. It's a calling, to build, to design, to code, to consult, to think along with clients and sell. To make markets. invent and to collaborate. Not just to do something better, but to attempt things you've never thought possible. To lead in this new era of technology and solve some of the world's most challenging problems.
Let's put smart to work.

Partner Course Schedule
Available exclusively to AWS Partners, AWS Partner Training is designed to provide a technical advantage that can help them better serve their customers.
Amazon Web Services (AWS) is the world's most comprehensive and broadly adopted cloud platform, offering over 200 fully featured services from data centres globally. Millions of customers—including the fastest-growing start-ups, largest enterprises, and leading government agencies—are using AWS to lower costs, become more agile, and innovate faster.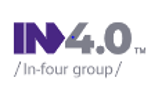 Our Vision – Your Future
IN4.0 is a business that wants to do things differently. We know that not everyone understands or has the time to find out about the power of technology, so we get out there and make it real for the people on the ground.
We're seeking like-minded pioneers, disruptors, innovators, forerunners and leaders to join our team and make the fourth industrial revolution a reality in the North West. We're committed to developing our employees and offer great benefits, training and career progression.