Jobs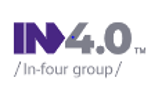 Our Vision – Your Future
IN4.0 is a business that wants to do things differently. We know that not everyone understands or has the time to find out about the power of technology, so we get out there and make it real for the people on the ground.
We're seeking like-minded pioneers, disruptors, innovators, forerunners and leaders to join our team and make the fourth industrial revolution a reality in the North West. We're committed to developing our employees and offer great benefits, training and career progression.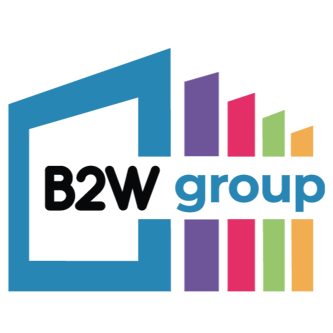 Gain Real Marketing Experience with Digital Foundation at B2W Group
Our digital-focused qualification focuses on key marketing topics such as using social media for business, search engine optimisation and building and implementing marketing campaigns.
During this course, you will receive classroom-based lessons and the opportunity to work with an employer to gain real experience in a work environment and put your new skills into practice.
Once completed, this qualification will help you to stand out to employers and start your career in digital through progression into a Level 3 Digital Marketer Apprenticeship or full-time employment.
Eligibility:
Aged 19-24
Not currently in full time employment
Qualified up to and including a level 3 qualification
An interest in a digital career
For more information Email: joanne.braddock@b2wgroup.com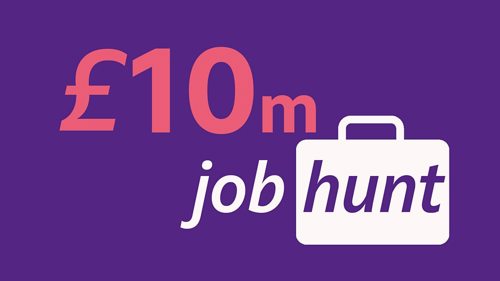 BBC Radio Manchester
As we emerge from lockdown, BBC Radio Manchester is pledging to find £10 million of work for Greater Manchester.
They are sharing local job vacancies on air and online. You'll find a list of jobs updated here daily. And for every job they share, they're adding up the wage on offer to our total until they reach their target of £10 million.
BBC Radio Manchester's £10m job hunt
Salford CVS
Salford CVS host a section of their website dedicated to a number of job vacancies around Salford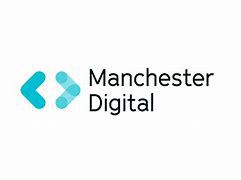 Manchester Digital
Manchester Digital is the voice of Greater Manchester's tech and digital sector. Their community is made up of the region's most progressive businesses and they work closely together to create the optimum environment for sector-wide success. They are independently funded through membership and represent the entire ecosystem with a wide range of business types, models, sizes and capabilities making up their community.
In addition to their website hosting a directory of local digital jobs, Manchester Digital also runs Digital Future Stars apprenticeship scheme, a unique, industry-backed technical training programme supported by a growing number of tech employer with many of the biggest and most well-known brands in the region hiring through the programme. As the programme is fully designed and delivered by industry experts, it is relevant, flexible and always meets the current needs of tech companies in the region.

Launch your digital career with an apprenticeship or job at DWP Digital
DWP Digital design and develop digital services that millions of people across the UK rely on. As such they need top digital talent to be part of their transformation.
They are one of the biggest government departments for recruitment into digital jobs, and as such have digital, tech and IT career opportunities across the country.

Job opportunities at Media City 
MediaCityUK is a joint venture between Peel Land and Property Group and Legal and General Capital.
Delivering sustainable regeneration: Peel Land and Property owns 1.2 million m2 of property and 15,000 hectares of land and water. Our holdings are concentrated in North West England, the Clyde, Yorkshire and the Medway with a portfolio valued at £2.3 billion.
Our specialist teams have a proven track record in delivering high quality sustainable mixed use developments with a focus on creating new communities.
Peel Land and Property is part of The Peel Group, one of the UK's foremost investors in real estate, infrastructure and transport, with assets owned or under management of more than £5 billion.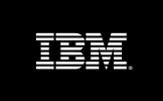 School Leavers Opportunities
At IBM, work is more than a job. It's a calling, to build, to design, to code, to consult, to think along with clients and sell. To make markets. invent and to collaborate. Not just to do something better, but to attempt things you've never thought possible. To lead in this new era of technology and solve some of the world's most challenging problems.
Let's put smart to work.