Other Community Resources

Free Digi-Smart Training for Social Housing Tenants:
Social Housing Provider, ForHousing are offering their residents free Digi-Smart training to improve residents online skills with some great tips on saving money online and accessing their housing services through online account.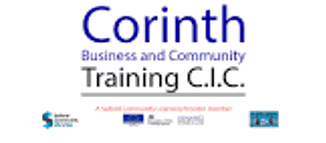 Free Adult Education Courses - First Steps Youth Work 
If you would like to learn more about the rewarding work with youths, then this is the course for you. 
The course begins on Wednesday 28 September 6pm til 8.30pm and is suitable for any Salford residents over the age of 19 who have valid ID and have lived in the UK for a minimum of 3years. 
For further information or to enrol please phone 07482606808 or 07882092231 or email info@corinth-training.com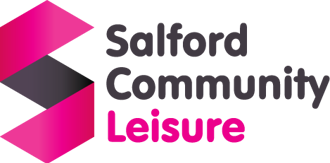 Digital/Online Services in Our Libraries across Salford
Access library services at a time that suits you. These services are available 24 hours a day.
With our online library service you can:
Browse the catalogue 
See what items you have on loan
Renew library books and other items
Reserve items online
Download an e-book or audiobook
Download an e-magazine
Access a range of online reference sources
Digital / Online Services - SCL

Community Learning Via Salford City College
Community Learning courses are held across the City of Salford each term for residents aged 19 or over, who have been out of education for a long time and want a stepping stone to possible future employment, volunteering or training.
Courses available:
CV Workshop
Employability Skills
ESOL Community Awareness 
ESOL Employability
First & Next Steps IT
First & Next Steps Maths
First & Next Steps English
First & Next Steps Writing for Fun
First & Next Steps Reading for Fun
First & Next Steps Photoshop
First Steps Confidence Building
First Steps Confidence Building & Look Good, Feel Good
First Steps Counselling Skills
First Steps Creative Writing
First Steps Criminology
First Steps Health & Safety in the Workplace
First Steps Microsoft Excel and Access
First Steps Mindfulness with Confidence Building
First Steps Mobile Phone Photography
First Steps Personal & Learning Development
First Steps Youth Work
First Steps Plant Seeds, Save Bees, Learn IT
First Steps Crafty IT
First Steps Teaching Adults
Preparing to Work in the Health & Social Care Sector
Preparing to Work in the Childcare Sector
Preparing to Work in a Classroom 
Strategies for Coming Out of Lockdown
They are delivered via Broughton Trust.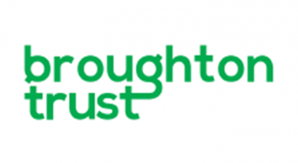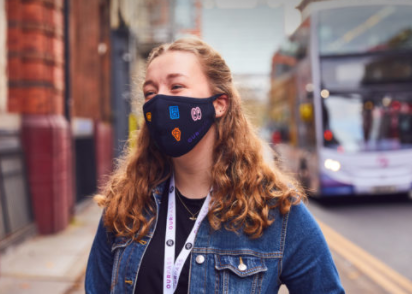 Our Pass - 16-18's
Our Pass is a membership scheme for young people who live in Greater Manchester, and supports both school leavers and care leavers. Those eligible have the chance to become a member – and potentially enjoy two things:
First, free bus travel across Greater Manchester. For a one-off £10 fee, members can travel on most local buses, any day of the week, for free. No hassle, no fuss, no tickets: just a card that will get you where you want to go. Members can also get half-price off-peak 1 day and weekend travelcards on Metrolink.
Second, membership unlocks exclusive offers and experiences: discounts, special offers, free tickets, swimming and leisure passes, merchandise, taster sessions and much more.
Depending on age and eligibility, members may be able to enjoy free bus travel or exclusive offers, or both, until the end of the pilot project in September 2022.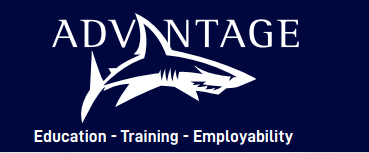 Empowering Young People to Gain The Advantage
(16-18 year olds)
The Advantage Programme has supported 16-18 year olds in the North West since 2012. Our programmes give children & young people the skills and confidence they need to enjoy active lifestyles and develop positive pathways. Applying to join your local Advantage Programme could not be easier. Attend one of our Open Days, ask about us at your school, look on the website at www.salesharks.com/community or contact:
Ryan Barrett
Curriculum Manager
Ryan.Barrett@salesharks.com
07553 836248
Early Years Traineeship
Do you have aspirations to start a career within an early years setting?
Are you aged 16-24?
Are you currently not in employment or education? 
Get in touch to discuss local opportunities:
12 week programme
6 weeks online learning
Intro to working in Early Years
Equality and Diversity
Maths and English FS
6 weeks work placement
Quality local work placement
Travel Paid
Chance to gain employment or an Apprenticeship
Contact: Chris Johnson, Partnership Manager 07951 015 036
christopher@jmet.org.uk  download flyer
Our Online centres
Our community online centres are an amazing resource. Check with them regularly for support, courses and open days designed to make our lives better and more productive.