Help and support
Below are a list of help and support resources available to you:

Good Things Foundation are supporting people with data connectivity
This offer is for organisations, charities and community groups which reach and support people who are struggling to afford the internet because of poverty and the cost of living. It is especially for organisations which are not specialist providers of debt or money advice.
AbilityNet
AbilityNet supports anyone living with any disability or impairment to use technology to achieve their goals at home, at work and in education.
Services include: 
Digital Accessibility Services
Technology and apps to support your disabilities 
DSA/Student Services
Free Expert Resources
IT Support for Disabled and Older People At Home
AbilityNet IT support volunteers offer support to people all over the UK, if you require a volunteer to give you some extra help using this website, please fill out the referral form below.
Ask anything or call free 0800 048 7642
AbilityNet share six ways unpaid carers can access free tech help
If you're an unpaid carer of a relative, friend or neighbour and looking for help, did you know AbilityNet's range of FREE services provide tech help for older people and disabled people? These include support from their volunteers, free factsheets, webinars and more.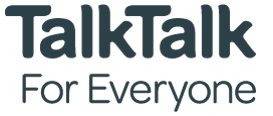 TalkTalk and DWP
TalkTalk and DWP have partnered to offer a free internet connection to jobseekers on Universal Credit.
DWP job coaches identify eligible customers to receive the package and refers these customers to TalkTalk. TalkTalk has established a dedicated customer journey to meet the needs of DWP customers to ensure they are able to access the package.
Those eligible will receive access to a superfast broadband connection, with no usage cap. The product is provided free of cost to the user for six months and there are no contract or credit checks involved.
There's no contract commitment at the end of the six-month period, with customers having the option of rolling onto a TalkTalk contract or cancelling the service at no additional cost.
How to access this product
This product is available to people on Universal Credit via jobcentres. If you are eligible, speak to your Job Coach about accessing this product.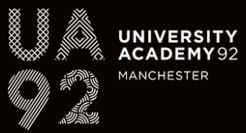 Make it for real at UA92
We believe everyone deserves the opportunity to Make it for Real, so we are offering a FREE package worth £5,000 to support you* in accessing Higher Education and unlocking the career of your dreams. 
Our vision is to make higher education accessible to all, by removing some of the barriers that many people face when considering their future life.
There are more hidden costs to higher education than often realised. Our Make it for Real package ensures you have the essentials you need for successful study without the financial worry. 

Crowdfund Salford
Up to £10,000 match funding available for ideas that create a brighter future for Salford.

Cloud Coffee and Chat
Our Gateways are a 'one stop shop' for a wide range of community services and facilities.
If you are you struggling with money, or need help with rent or council tax, you can book an appointment to have a chat with a member of your local Gateway team over a video or telephone call.
Cloud coffee and chat - Salford City Council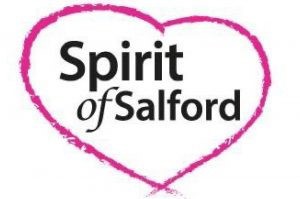 Our Spirit of Salford Helpline has been set up for you to get help, support and advice on lots of different issues that you might be facing.
The helpline number is 0800 952 1000 and is open Monday to Friday 8.30am to 6:00pm and Saturday 09:00am to 1:00pm. There is also an online contact form on the website.
Spirit of Salford Helpline - Salford City Council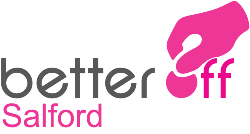 The BetterOff Salford website is the council's approach to creating a better and fairer Salford by tackling poverty and inequality and helping people to manage their money.
It will allow you to find and apply for benefits, look for jobs and calculate how they'll affect your income, and get advice on budgeting and debt issues.
BetterOff Salford - Salford City Council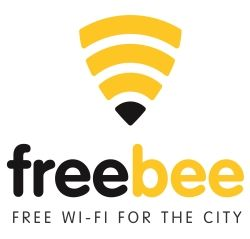 Free Wi-Fi is now installed in many public buildings in Salford.
The service is also available in some care homes, day centres and in the community rooms of many of the Salix Housing and Pendleton Together properties. If you are a Salix or Pendleton Together resident then please speak to your local housing representative to find out what is available where you live.
freebee - free Wi-Fi for Salford - Salford City Council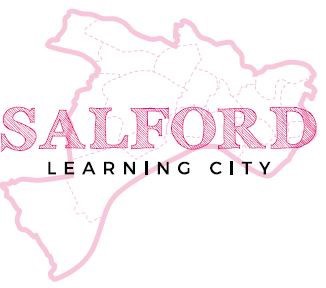 Alongside the University of Salford, Salford City College, The Lowry, Salford Community and Voluntary Services (CVS) and community groups the council is developing a model for learning.
Moving away from exams, tests, and qualifications, Salford's Learning City approach will support those who feel excluded from formal education and or want to continue learning in informal ways.
Salford Learning City - MyCity Directory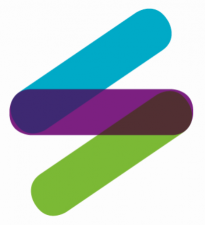 Salford Foundation is a charity providing opportunities for young people and adults to create better futures. 
They provide a wide range of services covering matters such as managing finances, Women's Services, and employment and training.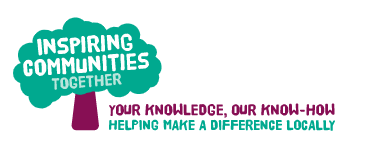 Inspiring Communities Together is a Charitable Incorporated Organisation (CIO) operating in Charlestown and Lower Kersal.
They offer tech courses and social activities for the over-55s, and family friendly events over school breaks.
Activities and events for older people - Inspiring Communities Together
Inspiring Communities Together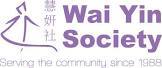 Are you an older BAME person living in Cheetham or Crumpsall?
Join our free friendly gardening group every Thursday morning.
Call:
Syeda: 07800645269 (English/Bengali/Urdu) or
Angel: 07514641810 (English/French) to find out more
BAME Gardening Club for older people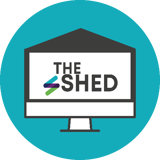 'The Shed' is a project that offers guidance and support to men living in Salford and Trafford.
The main focus of the project is to provide men to move forward in their lives and reach their potential. This is achieved through a combination of professional help and peer support. Adult males (18+) can attend one-to-one sessions or small group sessions, covering a wide range of themes and topics. 
For more information contact Adrian Fields on:
adrian.fields@salfordfoundation.org.uk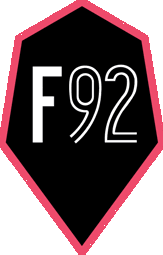 Foundation 92 Traineeship 
A bespoke programme providing young adults with the opportunity to gain qualifications, build confidence, develop social skills, prepare for employment and so much more!
Ages 16-24

Earn a Level 1 or 2 Qualification in employability

learn with our classroom & practical lessons

Gain Employment experience in a sector or your choice 

free lunch provided every day

Located at Broughton, Bury, Hulme, Irlam & Cadishead and Little Hulton
For more information email Donna.Hennessy@Foundation92.co.uk