Salford Community Libraries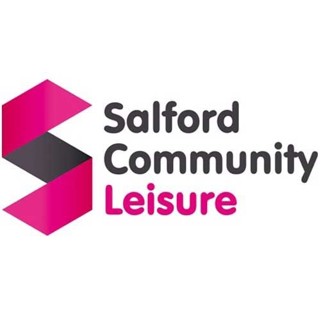 About them
Salford Community Leisure is run by and for the people of Salford.
We are committed to enhancing the physical and cultural wellbeing of the community through the sport, library and cultural opportunities we offer across 60+ venues, which attract millions of customer visits each year.
We work hard to ensure each and every experience is the very best it can be.
Passionate about delivering value for money, we reinvest all our profits because we believe that leisure and culture should be at the heart of every community.
By being active with us, you are supporting your local community.
2018/19 has been an amazing year, as we have continued to deliver high quality leisure, cultural and library services across the city.
In the last 12 months we hosted more than 3 million visits in our venues.
Contact details
Follow them on